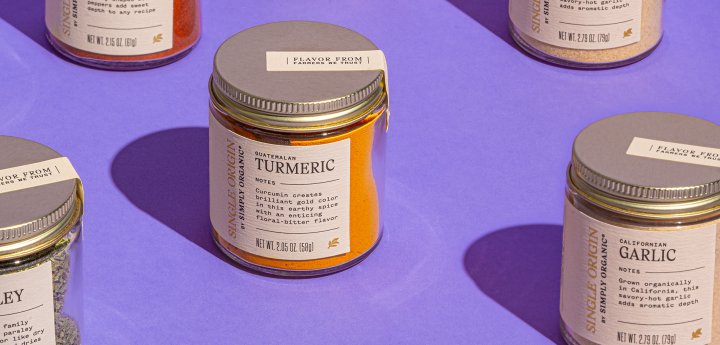 Simply Organic Single Origin
Simply Organic Single Origin
Simply Organic, the O.G. all-organic spice company and worker-owned co-op, wanted to elevate the cachet of their new product family: a line of premiere single-origin spices. We designed product packaging that helps emphasize the ingredients' uniqueness, origin, quality, and potency.
Scope
Brand Identity
,
Packaging
,
Messaging
Cool Points
Organic (Ingredients)
,
Worker-owned Co-op
Overview
In order to set the products apart on the shelf and establish their high caliber, the design system and communication strategy for Simply Organic's high-end spice line draws inspiration from vintage apothecary labels. Simply Organic's main brand recedes in the background and allows each spice's distinct qualities to take center stage: the geographic origin, cultivation methods, and distinct potent flavor qualities.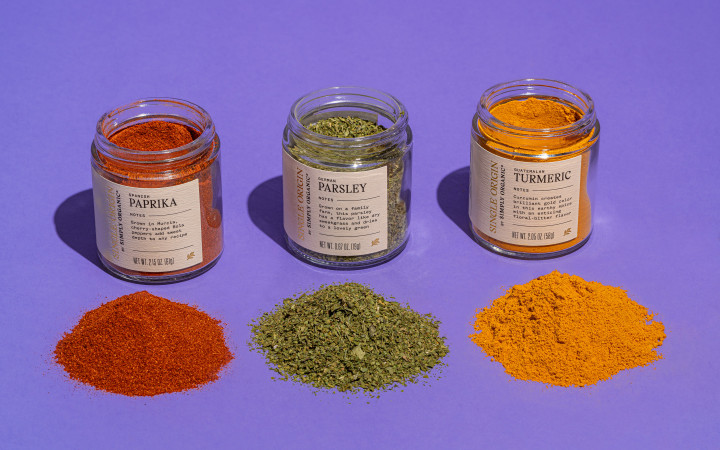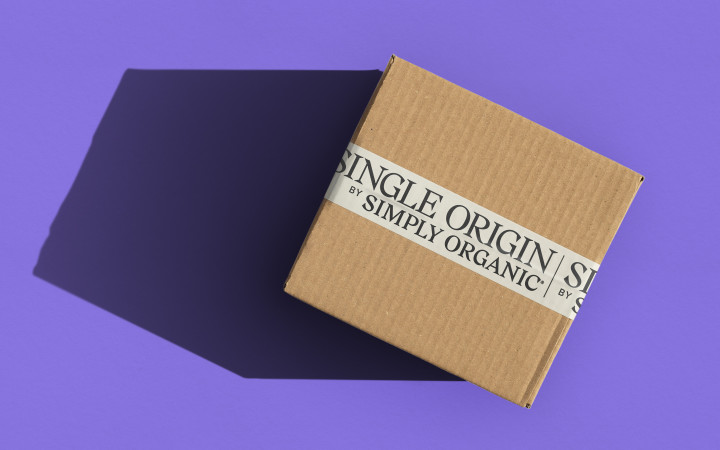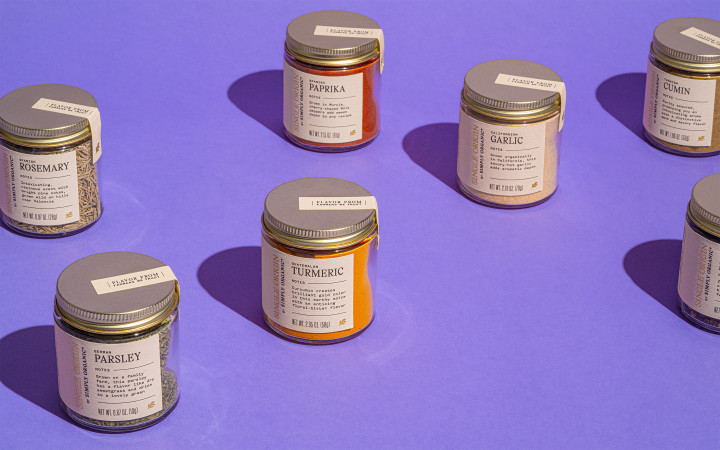 Equipped with our design system, Simply Organic's internal design team translated the aesthetics across a huge breadth of SKUs, an array of packaging touchpoints, and promotional videos.