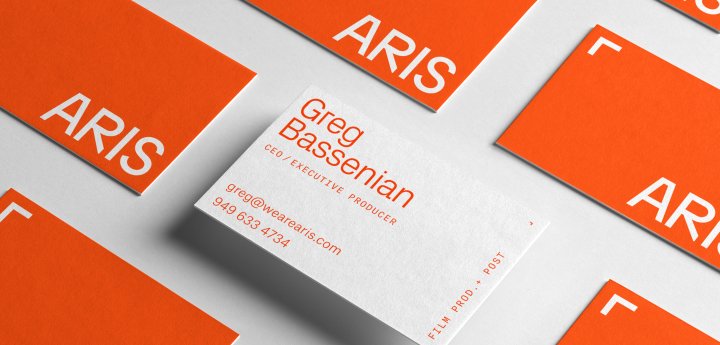 Aris is a creative production and post-production studio specializing in advertising, film, and branded content. We completely overhauled their brand identity, introducing a system that adapts as effortlessly to motion graphics as it does to printed matter.
Scope
Brand Strategy
,
Brand Identity
,
Copywriting
,
Motion Graphics
,
Collateral Design
Cool Points
Sustainability Content (self-initiated)
,
BIPOC Founded
Self-initiated Documentary
In addition to their client work, the studio created Miracle In The Desert: The Rise And Fall Of The Salton Sea, a documentary about the environmental plight of California's artificially made saltwater lake.