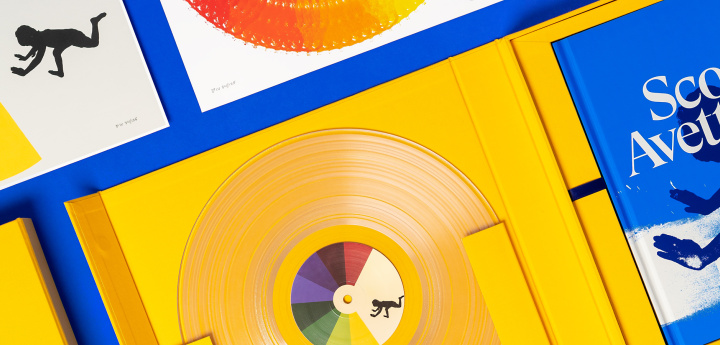 Scott Avett: Invisible
Scott Avett: Invisible
For over a decade, and almost in secret, Scott Avett has amassed an impressive body of artwork. Though known primarily as a member of The Avett Brothers, Scott's formal training was in visual art. We designed and co-edited a monograph that catalogs his work and documents his creative process.
Scope
Book Design
,
editing
,
Packaging
,
Print Design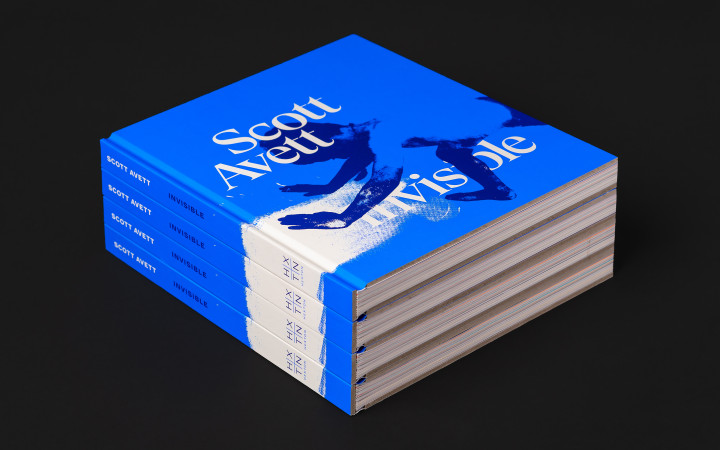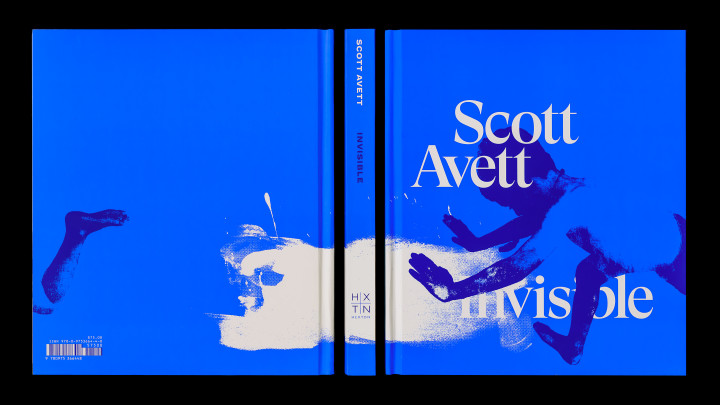 While the primary goal of the book is to show off Scott Avett's work, it also needed to be a memorable, collectible piece of art itself. The cover consists of elements borrowed from the artwork within to create a new composition. The running boy, a recurring motif in Scott's work, wraps around the cover to the back of the book, using edge painting to provide an unbroken, 360º image.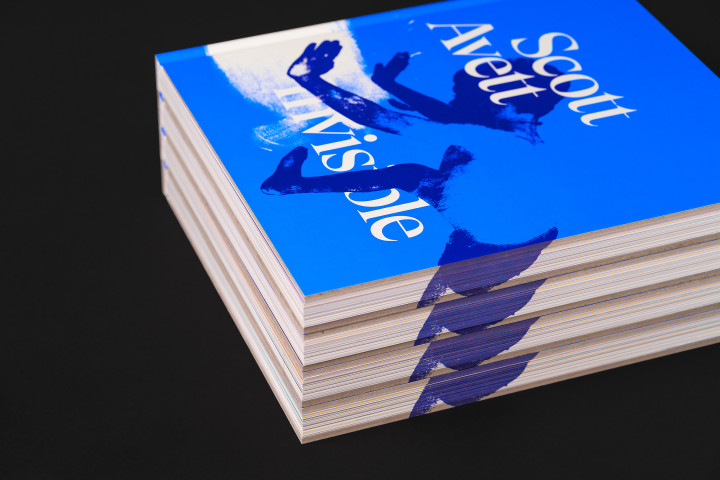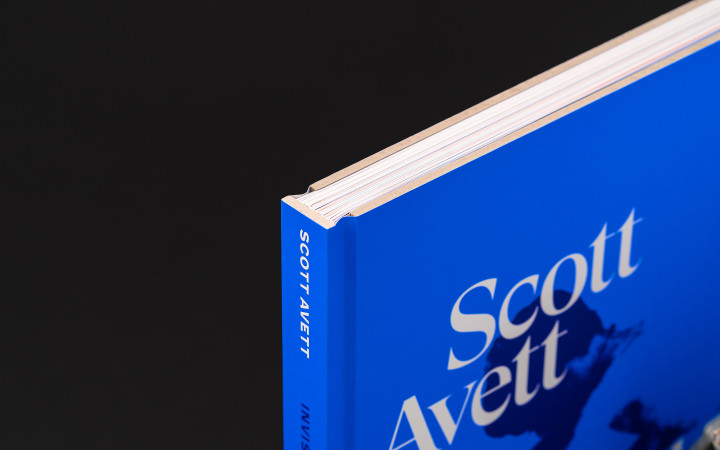 As co-editors of the book, we sifted through thousands of photographs, journal entries, poems, and sketches—picking the highlights and using them to present a multi-layered impression of Scott as an artist.