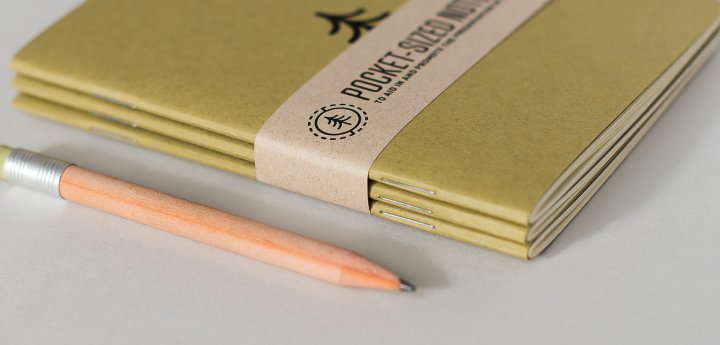 Eco Pocket Sized Notebook
Eco Pocket Sized Notebook
As part of our mission to promote sustainable graphic design, we created this green notebook (literally and figuratively) made with recycled paper. The notebook serves as both an educational and functional tool to promote the benefits of using environmentally responsible paper.
Scope
Print Design
,
Copywriting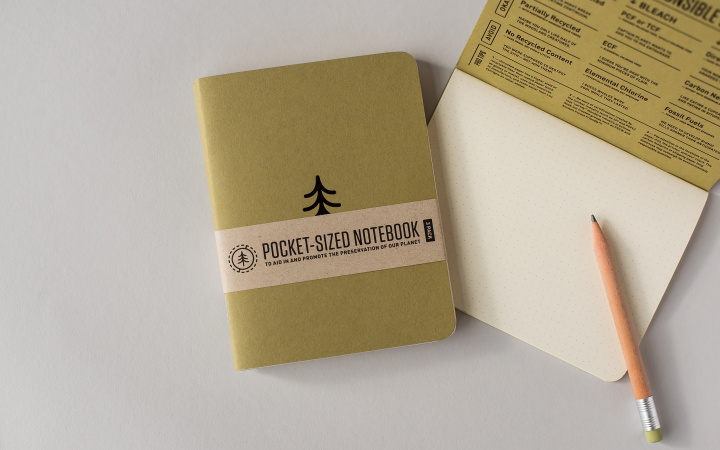 Specifying recycled paper is one of the easiest and most impactful things a graphic designer can do to minimize the carbon footprint of a print project. However, not all recycled papers are equal, and navigating the complexity of the various options can be daunting. We created this notebook to serve as a quick and easy resource for graphic designers aiming to integrate sustainability into their practice.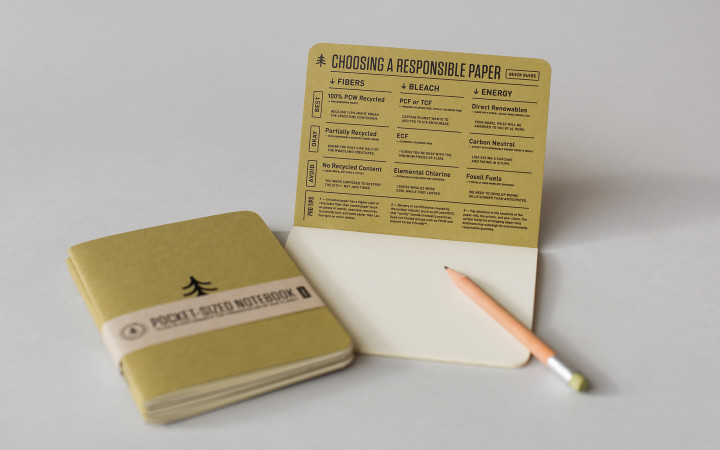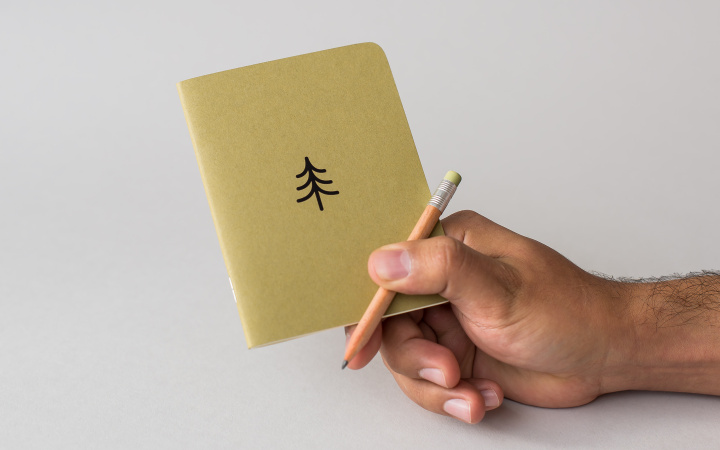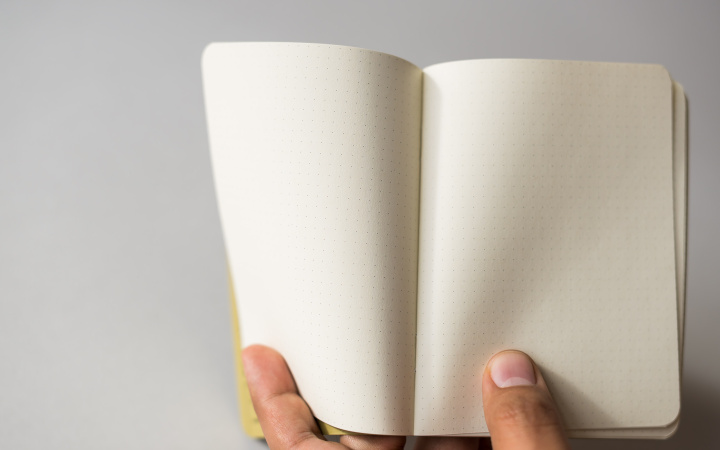 Strategy
The decision to design and produce a notebook—in lieu of a website, email campaign, blog post, etc.—was rationalized by the fact that a majority of graphic designers use a notebook at various points of the creative process. By embedding the information into an oft-used tool, the designer has continuous and readily available access to the information.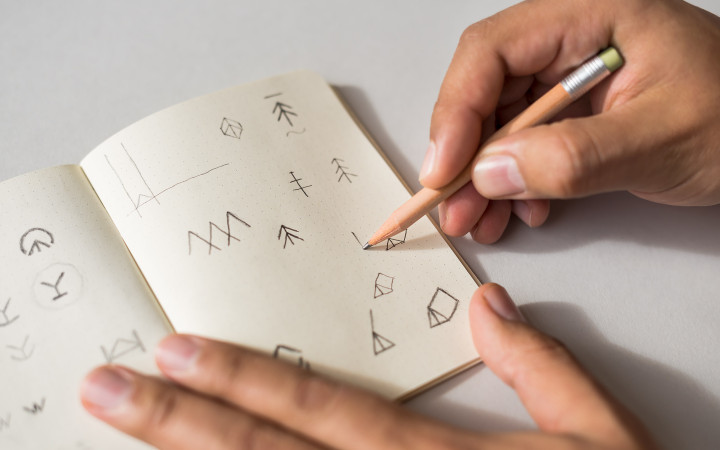 The interior pages of the notebook use our favorite 100% postconsumer recycled writing weight stock and the cover uses a 100% recycled (30% postconsumer) stock. Both stocks are uncoated (which is best for recyclability) and manufactured in the United States. The production was done locally with a Xerox Nuvera, our go-to press for affordable, high precision (4800 × 600 dpi print resolution), black-only printing. The toner-based inks ensure maximum recyclability.
Notebook – Interior Notebook – Interior
Mohawk Paper, Loop – Smooth (Ivory, 24# Writing)
100% postconsumer waste (PCW) recycled fibers
Process Chlorine Free (PCF)
Manufactured carbon neutral (REC certified by Green-e®)
FSC® Certified
Manufactured in the USA
Digitally printed with dry toner
Notebook – Cover Notebook – Cover
French Paper Co., Construction (Factory Green, 80# Cover)
100% recycled fibers (30% postconsumer, 70% preconsumer)
Process Chlorine Free (PCF)
Manufactured carbon neutral (with on-site hydroelectricity)
Manufactured in Michigan, USA
Digitally printed with dry toner
The primary goal of the notebook is to reach graphic designers that aren't yet engaged in environmentally responsible graphic design. Knowing that the information-dense subject matter could immediately deter a large chunk of our audience, our strategy was to weave ample amounts of humor into the content in order to reward the reader for paying close attention.